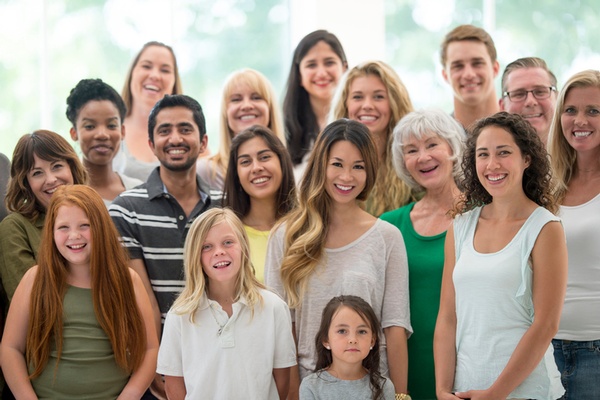 The Human Services Branch provides services and essential resources to protect the most vulnerable Tulare County residents through the implementation of programs that use best practice interventions and education. The Human Services Branch serves the residents of Tulare County by providing protective and supportive services to at-risk and underserved families and individuals of all ages.
The Human Services Branch comprises the following three divisions:
Develops and supports home- and community-based services that allow individuals to stay in their own homes or least restrictive, home-like environments. Additionally, this division provides assistance to veterans and their families looking to access veterans benefits.
Child Welfare Services (CWS)
Assists families in providing preventive services when health and safety issues occur. CWS is dedicated to helping families achieve safety and stability, making sure children are protected from abusive and potentially harmful situations, and ensuring families in our system receive the services they need.
Provides essential resources and services to children and families experiencing financial hardship, life crises, or barriers to employment. Additionally, TulareWORKs partners with community organizations to minimize employment barriers, provide job skills training, and facilitate additional support services.