Employment Services & Family Stabilization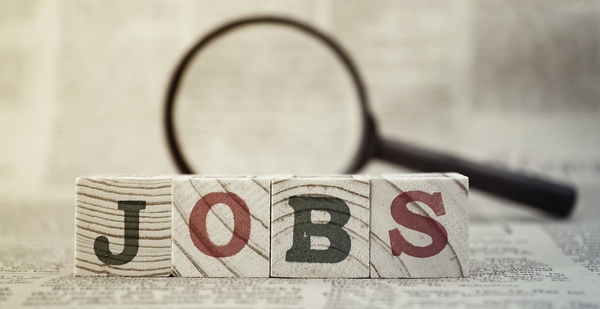 If you are receiving CalWORKs benefits through TulareWORKs, you may receive employment-related services through the Family Stabilization program and/or the Employment Services program that can assist you in becoming self-sufficient.
Family Stabilization
The Family Stabilization Program helps address potential barriers that can affect your success in participating the the Employment Services program. This program provides services in the following areas:
Mental Health Counseling
Domestic Abuse
Substance Abuse
Life Skills
Employment Services
The Employment Services Program helps with obtaining and retaining employment by helping you build skills, work history, and knowledge of the current labor market. Services include:
Job Skills Training
Work Experience
Subsidized Employment
Job Search
In both programs, supportive services may also be provided to assist with costs, such as:
Mileage/Bus Passes
Child Care
Diapers ($30 per eligible child)
Work clothing and/or supplies
Books and other school supplies
Call our offices or talk with your TulareWORKs case manager to learn more.