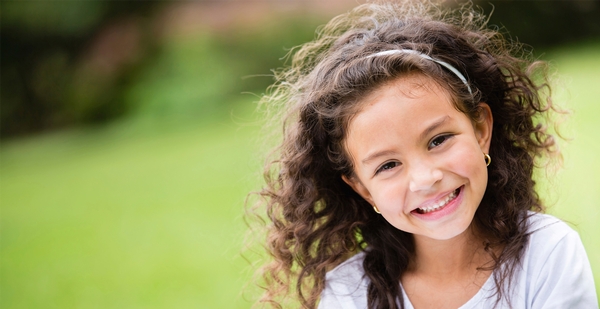 If this is an emergency, please dial 9-1-1
To report Child Abuse, Neglect or Exploitation, contact the toll-free
Child Abuse Hotline 24 hours a day, 7 days a week:
1-800-331-1585
Anyone may report incidents of known or suspected child abuse or neglect. If you are unsure about making a report, please call the Child Abuse and Neglect Hotline. The identity of anyone making a report is always kept confidential.

The purpose of the Child Abuse Hotline is:
To receive calls of abuse, neglect and/or exploitation involving children and parents/guardians/caregivers in the home
To obtain factual information regarding a specific incident and generate a referral for investigation, if appropriate
To ensure child safety and protection
Are you a mandated reporter? Please refer to the Mandated Reporting page link provided below.

Click here for facts about child abuse and tips on prevention.
This link will take you to the Mandated Reporting page within our website.