Indigent Cremation Program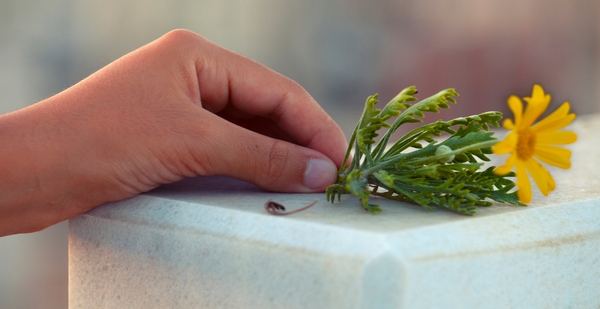 The General Assistance Indigent Burial program assists with the cremation of individuals whose families don't have the resources or funds to pay for funeral expenses.
To receive these County services, the deceased person's household must receive income that is below the CalWORKs income-reporting threshold. Applications for this service are available in English and Spanish from the Health & Human Service Agency at TulareWORKs offices, or from funeral homes, the Coroner's Office, and Veterans Services offices.
Once an application is submitted, a Self-Sufficiency Counselor will review it, and if a responsible party isn't found, the County will pay for the funeral home to have the body cremated. Cremation reduces the body to ashes, or cremains, and the applicant can pick them up from the County Coroner's Office.
Related Documents & Links
Click here for a brochure about the Burial Program.
This is a record of persons whose cremains are awaiting interment at Potters Field under the Burial Program for Indigents (the poverty-stricken). Contact: Carmen Rojas or Tracy Nunez, Kingsburg Cemetery District Superintendent: (559) 897-2426