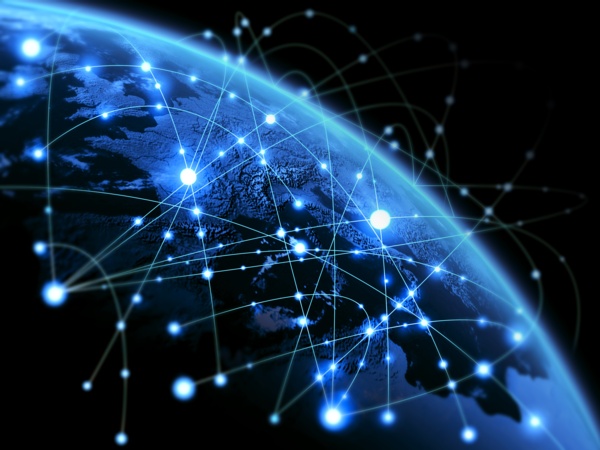 Thank you for covering the programs and services the Tulare County Health & Human Services Agency (HHSA) provides to our community. HHSA maintains a high level of transparency and strives to provide media partners with access to important information and to accommodate publication deadlines.
HHSA schedules interview times or responds to inquiries via email. It is important to note that the Agency maintains a staff of 2,000 employees located in 35 facilities and provides public services in a fast-paced environment. Advance notice via phone or email from media outlets is always appreciated. Contact the Agency's Public Information Officer by phone at (559) 624-8007 or by email at CMonteiro1@tularecounty.ca.gov.
HHSA is dedicated to protecting and strengthening the well-being of the community. Partnering with media is important to our mission and allows us to further inform, educate, and protect our community members.
Related Documents and Links