Legal Services for Seniors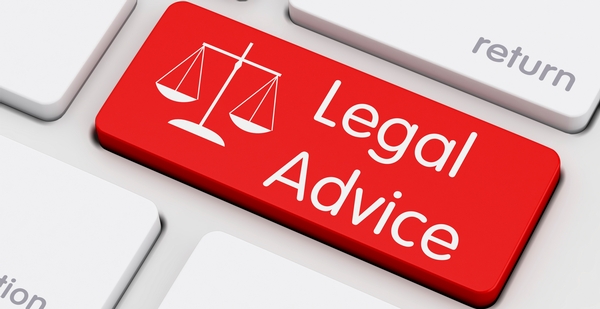 The Senior Legal Services program provides free legal information and advice to help Tulare County seniors deal with the most common legal issues confronting adults age 60 and over and caregivers age 55 and over. The program aims to assist those who most need these services, including those most at risk for losing their homes, benefits, independence, or financial security.
Our attorney may be able to help you with:
Conflict resolution (neighbors, landlords, caregivers, or others)
Medi-Cal and protecting your home
Creating a will or other incapacity planning document
Debt and foreclosure
Problems with social security income or other benefits
Financial elder abuse
Powers of attorney
Grandparent matters (like guardianship and visitation)
Keep in mind that the above list is incomplete; if in doubt, please call us.
Additionally, the program provides education to the community about consumer fraud and elder abuse. Speakers on these topics are available upon request. The Legal Services program acts as a gateway to other services for seniors.
Legal Services are provided by telephone or in person (by appointment at one of the senior centers, or, if needed, where you live).
Related Documents & Links