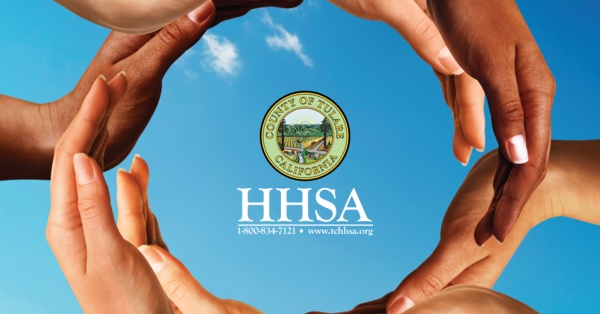 1. Homelessness
i. Outreach/Intervention/Access
ii. Housing options/Placement

2. Coordinated Care
i. CalAIM
ii. Outreach/In-field crisis response
iii. Coordinating care across multiple systems

3. Financial Stability
Healthy children and adults, supportive families, thriving communities.
Dedicated to protecting and strengthening the well-being of the community through the development of effective policies, practices, and services delivered in a culturally and linguistically competent manner.
1) HHSA sponsors services and policies that are: collaborative, community-driven, evidence-based.
2) HHSA promotes service delivery that is: culturally competent, respectful, a model of excellence.
3) HHSA supports a work environment that demonstrates: diversity, integrity, accountability, teamwork and mutual respect, staff development and recognition.