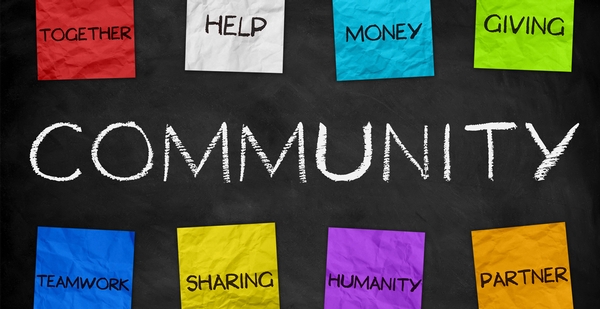 Are you experiencing financial hardship but finding yourself ineligible for most public assistance programs? The General Assistance (GA) program provides temporary cash aid to adults who are unable to support themselves, do not receive other public funds, and are ineligible for any other assistance programs.
There are two types of General Assistance:
Employable: If you don't have a job but you have the mental and physical ability to work, or you earn less than the GA income limit, and you're willing to accept any work that you have the ability to do, you may qualify for assistance.
Non-Employable: If a medical or mental health professional deems you unable to work due to a physical or mental disability, you may qualify for assistance.
Related Documents & Links
Click here for a list of emergency food pantries.
Click here for information about General Assistance.