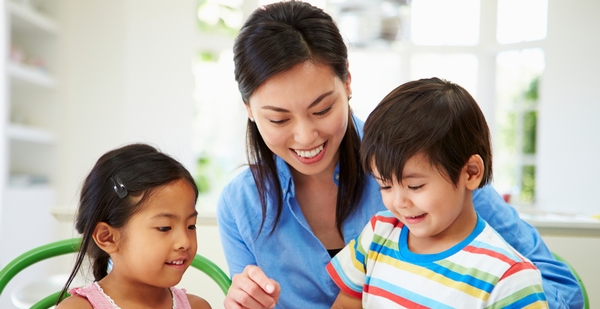 Every parent wants to be the best possible parent to their child(ren), but sometimes the stress of daily life can contribute to falling short of that ideal. Sometimes we can use a little help in order to do our best. The In-Home Parent Education program provides just that.
In the convenience and privacy of your own home, or at your local Family Resource Center, you can learn more about how to cope when problems arise and how to deal with a child's disruptive behaviors before they become problems.
Additionally, you'll learn skills to strengthen your family and provide a more stable environment for your children; you may also get connected to other community services.