CalFresh (Nutrition Assistance)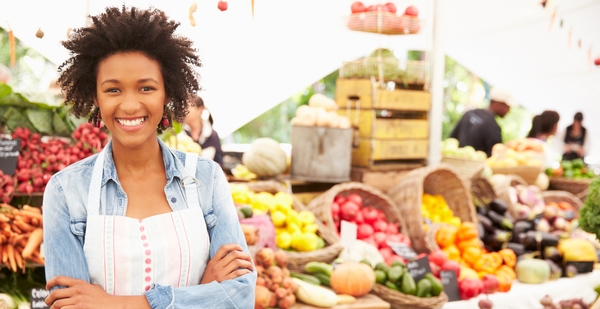 If you are finding it difficult to afford the nutritious food your family needs, CalFresh Program (formerly known as Food Stamps) may help you. CalFresh provides monthly benefits that help low-income individuals and households buy healthy and nutritious food. Households authorized to receive CalFresh will have their benefits added onto a plastic card called an Electronic Benefit Transfer (EBT) card that can be used to buy food at most grocery and convenience stores or other authorized paces, as well as some farmers markets.
The amount of CalFresh benefits issued depends on household size, countable income, and certain living expenses such as housing and utilities. Households that have an immediate need for food may apply for Expedited Service. (Additionally, check out what the Emergency Food Pantries have to offer—see the link below.)
All U.S. citizens and children of Legal Permanent Residents may qualify to receive CalFresh benefits, regardless of where the parents were born. Parents may also qualify for benefits if they meet all other program guidelines. Individuals with no children also may qualify.
Applications may be submitted either in person, by mail, or fax. You may also apply over the phone by calling our Call Center at 1-800-540-6680 or apply online at www.BenefitsCal.com. If you do not have all the information to complete the application, you may submit an incomplete application with just your name, address, and signature and an Eligibility Worker can assist you in finishing the application.
Related Documents & Links