Nutritious Meals for Seniors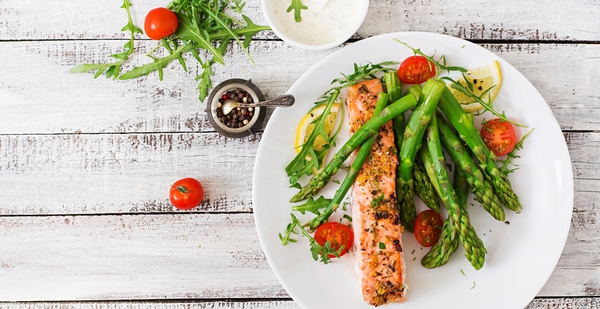 The Senior Nutrition Program helps to provide nutritious lunches for seniors (age 60 and over).
The communal dining program serves lunch in the pleasing and familiar surroundings of local senior or community centers, where participants also have the opportunity to enjoy each other's company, make new friends, take classes, and play games.
Meals are served five days a week at most senior centers, and reservations are required a day ahead of time. A small donation per meal is requested but not required.
For seniors unable to attend the local senior centers due to a long-term illness or recent hospitalization, the Home-Delivered Meals program might help. Homebound seniors without friends, relatives, or paid help to provide assistance with meal preparation may be eligible to receive a five-day supply of frozen meals, delivered once a week. For home-delivered meals, a small donation per meal is suggested.
Donations are always anonymous, and eligible seniors will never be refused a meal due to inability to donate.
All senior meals meet specific nutritional requirements, and a Registered Dietitian visits the senior centers frequently at lunchtime to offer free nutrition education and counseling.
Related Documents & Links