Safely Surrender Your Baby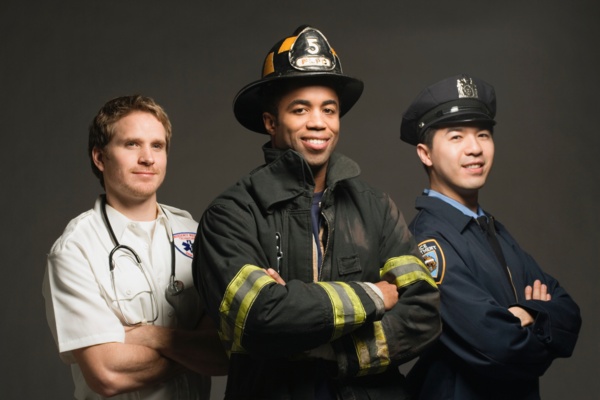 There are options. Do not abandon your baby.
No Shame | No Blame | No Names
Dial 1-877-222-9723 (1-877-BABY-SAF)
There is someone available to answer your call and help you 24 hours a day, 7 days a week.
Distressed parents who are unable or unwilling to care for their infant can give up custody of their baby, no questions asked. They must simply bring the infant to a safe haven location and make sure they locate a person to give the child to. As long as the child shows no signs of intentional abuse, no name or other information is required.
It's safe. It's anonymous. You do not need to tell anyone.

Click here for information about safely surrendering your baby.
This is a link to 2-1-1 L.A. County but contains all Safe Surrender locations.