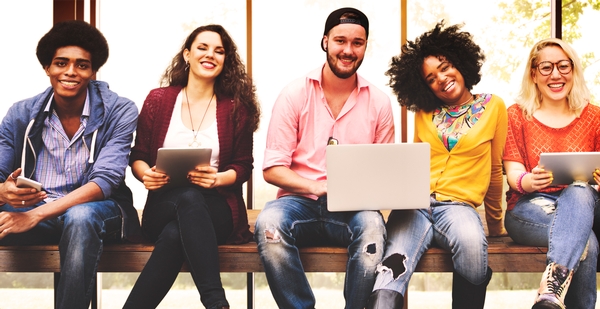 Are you struggling to provide the basic necessities for your family? The CalWORKs (California Work Opportunity and Responsibility to Kids) program provides temporary cash assistance to families with children to help pay for necessities like clothing, housing, and food.
The amount of cash aid a family may be eligible to receive depends on several factors, such as the family's size, income, and any special needs of family members.
Related Documents & Links
Click here for a list of emergency food pantries.