Health Insurance Counseling and Advocacy Program (HICAP)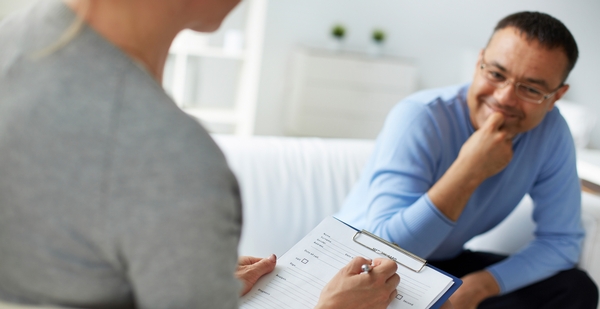 If you have questions about your Medicare rights and benefits, look no further - the Health Insurance Counseling and Advocacy Program (HICAP) can help.
HICAP counselors are trained in Medicare and Medicare/Medi-Cal Savings Programs (MSP). Counselors can explain the many different insurance options to find the best fit for you or someone you care for.
These are some of the issues we can help you with:
How to sign up for Medicare now that you are almost 65
Information about Medicare parts A, B, C, and D
Questions on prescription drug coverage, co-pays, and eligibility rules
Medicare and employer group health plans (retiree)
Help filing an appeal or challenging a denial
What is covered by Medicare
Comparing benefits when choosing a plan
Understanding Medi-Cal's share of cost
Medi-Cal benefits comparison with Medicare Advantage
Gap in medication coverage
Extra help in paying for prescription coverage (Limited Income Subsidy Program-LIS)
Replacing your Medicare card
Suspected Medicare fraud (Senior Medicare Patrol-SMP)
Long-term-care insurance

HICAP services are free of charge and are available at several locations throughout Tulare and Kings Counties, including Dinuba, Hanford, Porterville, Tulare, and Visalia. You can also learn about Medicare or Medi-Cal by attending one of the many community presentations or conferences conducted by HICAP counselors.
Related Documents & Links