Veterans Services Office (VSO)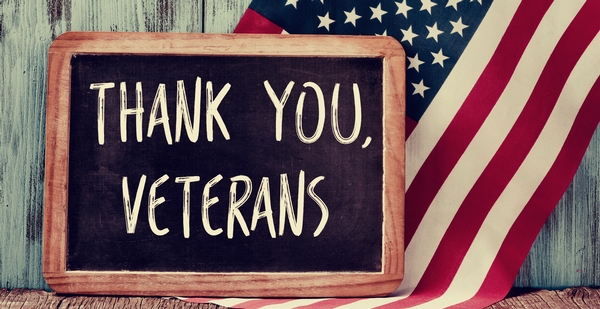 The Veterans Services office is dedicated to serving Tulare County veterans and their families. Many veterans are unaware of the services and benefits they could be receiving, and others need help to understand the paperwork required to file claims. We can make the process of obtaining benefits easier for you.
If you're applying for veterans benefit programs, we can:
Verify your eligibility and help you complete the necessary paperwork
Prepare, submit, and monitor the progress of your claim
Help you understand and respond to correspondence from the Department of Veterans Affairs (VA)
Get answers to questions about the laws and regulations that apply to veterans benefits
Help you through the appeal process if you've been denied benefits
Provide information and assistance on health care options, home loans, life insurance, and rehabilitation programs
Make home visits when veterans or their dependents or survivors cannot come to the office because of a disability.
If you are a veteran, a veteran's spouse, or other family member, call the Veterans Services Office for assistance with applying for the benefits you deserve.
Related Documents & Links