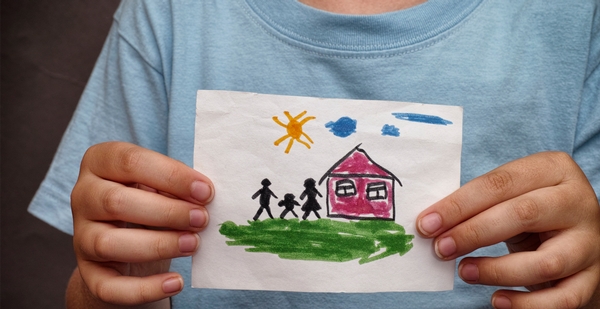 All children need safe and stable homes to thrive. Whenever possible, Child Welfare Services (CWS) provides assistance to families to help keep the children safely at home. However, when a child must be removed from his or her parents' or caregivers' home due to neglect, abuse, or abandonment, CWS arranges for a temporary home. CWS strives to place all children who must be removed from their caregivers into the least restrictive, most family-like home available.

If you are interested in becoming a resource family with Tulare County, the first step is to attend one of our orientations, which are held on the 1st and 3rd Tuesday of every month at the Professional Development Center located at 4031 W. Noble Ave. Visalia, CA 93291 from 6 p.m. - 9 p.m. (see flier provided below).
During orientation, an RFA Social Worker will discuss the rules and regulations as well as the approval process which includes: background checks, home assessments, interviews with the family, and training. At the time of orientation, you will be provided with an application packet. Attending orientation is a requirement to begin the Resource Family Approval process.

If you are already an approved resource family through Tulare County you will continue to have an RFA Social Worker assist you and answer any questions. You will also have the support of the Ombudsman and the Resource Parent Partner to help guide you through the Child Welfare System.
Related Documents & Links