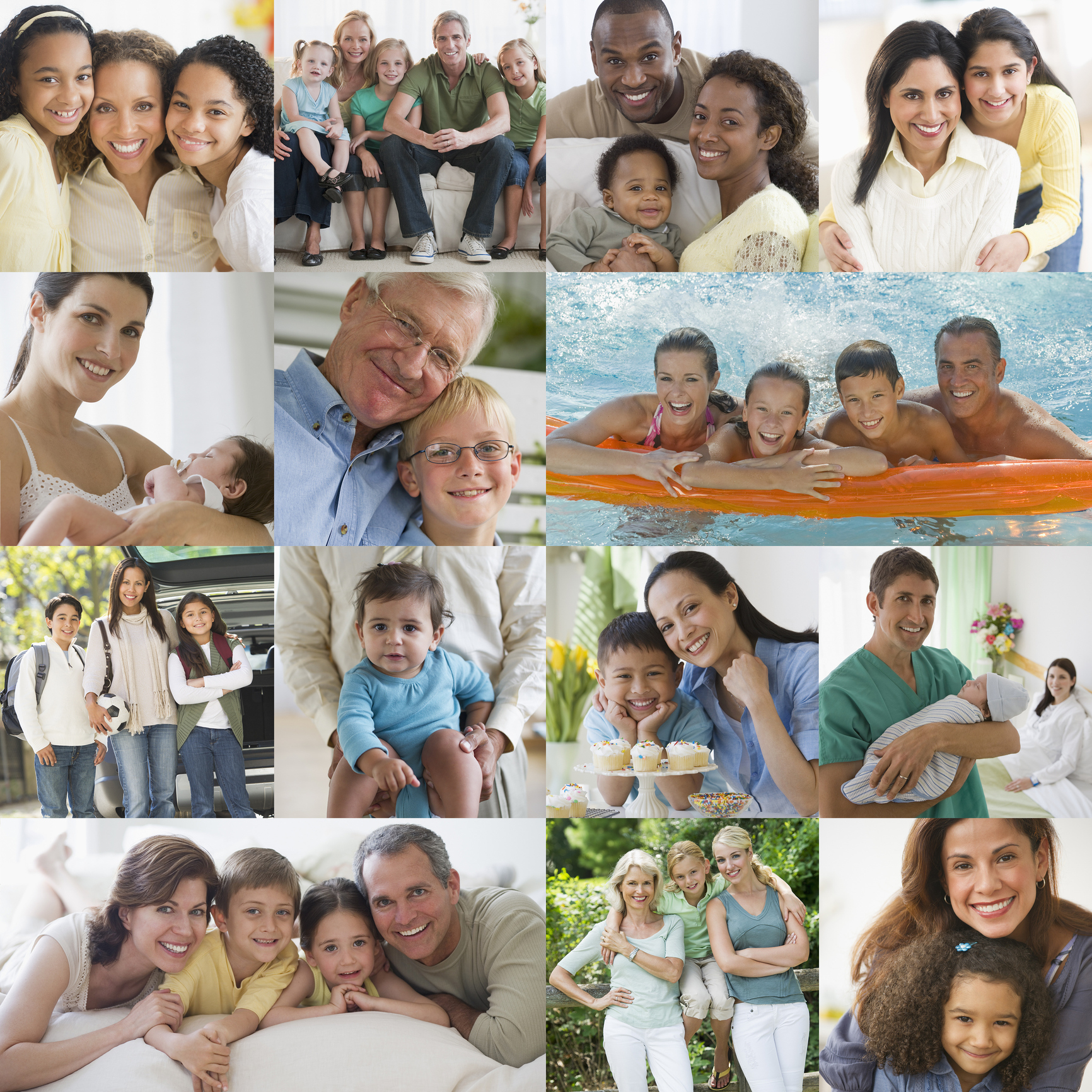 The Public Health Branch protects and promotes the health status of Tulare County residents through the development and implementation of public health and primary care programs that use best-practice interventions.
The Public Health Branch comprises the following four divisions:
Health Services
Public Health
Environmental Health
Health Administration
Our leadership team:
Director of Public Health, Karen Elliott
Deputy Public Health Officer, Thomas Overton, M.D.
Deputy Director Public Health & Environmental Health Director, Nilsa Gonzalez
Deputy Director of Health Operations, Staci Chastain
The Public Health Branch provides services to residents of Tulare County, including Medi-Cal beneficiaries and indigent clients. Services are provided with the intention of protecting health, preventing disease, and promoting the health and well-being of all persons in Tulare County.
Public Health Services include:
Health assessments and case management
Primary, specialty, and preventive health care
Public Health laboratory services
Criminal Justice health services
Women, Infant, and Children (WIC) Program
Prenatal and perinatal wellness
Nutrition Education and Obesity Prevention Program (NEOP)
Immunizations
Chronic disease prevention and self-management
California Children's Services (CCS)
Child Health and Disability Prevention Program (CHDP)
Lead Poisoning Prevention
Infectious disease control
Emergency response planning and preparedness
Regulation of production and shipping of milk for Tulare and Kings Counties
Environmental health services
Environmental water quality testing