Pregnant & Parenting Teens (Cal-Learn)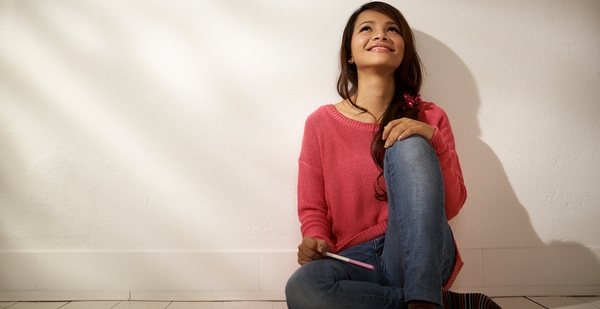 The Cal-Learn program is designed to help teen parents. Case managers assist and support the teen with challenges they face as a teen parent by developing a plan with the teen to finish high school or earn a GED. Supportive services include child care expenses, school expenses, transportation expenses, diaper expenses, and referrals for additional services. Teens with satisfactory progress in earning a high school diploma or GED may also be eligible for bonus cash payments.
To qualify for Cal-Learn you must:
Live in the same household as your child
Be under 19 years of age
Not yet have a high school diploma or GED
Not be in foster care
The goal of Cal-Learn is to help teens graduate from high school, become independent, and form healthy families.