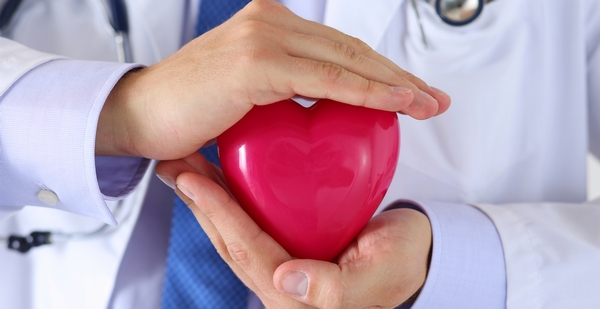 Receiving medical care is important for everyone.
Medi-Cal provides no- or low-cost health care for individuals, families with children, the elderly, persons with disabilities, foster care, pregnant women, and persons with specifi­c diseases such as tuberculosis, breast cancer, or HIV/AIDS. Medi-Cal has expanded since the implementation of the Affordable Care Act, which made it easier for more California residents to receive health care coverage.

Services include:
Primary health care
Immunizations
Physicals
Pregnancy and family planning
Dental care
Mental health care
Substance abuse
Treatment and assistance
Vision care
Pharmacy
For questions, assistance, or to apply by phone, call 1-800-540-6880. To apply online, go to https://benefitscal.com/
Questions about health care reform or the Affordable Care Act? For general information or to enroll, please contact Covered California at 1-800-300-1506 or TTY at 1-888-889-4500, or visit their website at: http://www.coveredca.com.
Related Documents & Links