Family Planning, Access, Care & Treatment (PACT)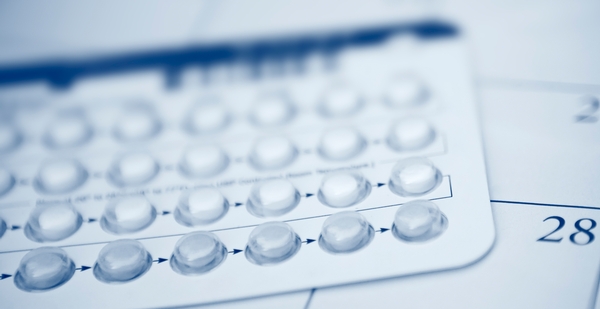 The Family Planning, Access, Care, and Treatment (PACT) program provides family planning services for low-income men, women, and teens. Services include education, contraceptives, and prevention and treatment of sexually transmitted diseases. (STDs).

Family PACT can help you:
Prevent unplanned pregnancies
Protect your reproductive health by taking care of yourself, so you can have a healthy baby when you're ready
Find out about birth control methods
Get the education, counseling, and treatment you need
We also provide assistance in applying for Medi-Cal benefits, so you can get regular and preventive medical care.
Related Documents and Links