Child Health & Disability Prevention (CHDP)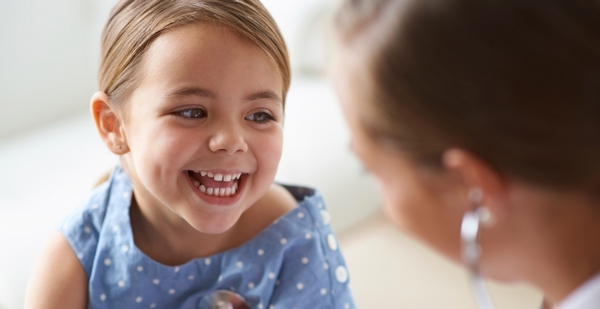 Regular health checkups can help your children stay healthy by revealing health problems early. When found early, diseases and other health problems are usually easier to treat, and early treatment can often prevent serious health issues later in life.
If you can't afford these checkups, the Public Health branch may be able to help. The Child Health and Disability Prevention (CHDP) program provides no-cost health checkups to children and youth from low-income families and links families to ongoing health care coverage.
Children and youth ages 21 and younger who receive Medi-Cal are eligible for the CHDP Program. Those age 19 or younger with low-to-moderate incomes may be eligible.
Related Documents & Links