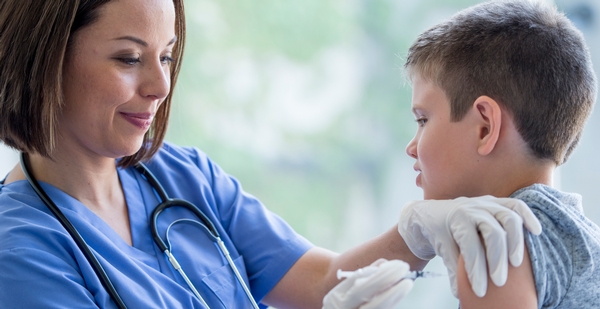 The Tulare County Immunizations Program provides immunizations for children and adults to protect them against vaccine preventable diseases. Vaccines are available for those who have no health insurance, have Medi-Cal, or whose insurance does not cover immunizations. For more information regarding vaccine availability and cost, or to schedule an appointment, please contact us at (559) 685-5725 or at phimmunizations@tularecounty.ca.gov.
Clinic operating hours: BY APPOINTMENT ONLY
To make an appointment please call (559) 685-5725 or send us an email at phimmunizations@tularecounty.ca.gov.
Related Documents & Links
Tulare County Immunizations offers vaccines recommended when traveling to another country.
Click this link to access the Shots for School web page, which includes detailed information on current immunization requirements and other valuable resources.
Click this link for destination specific requirements from the CDC