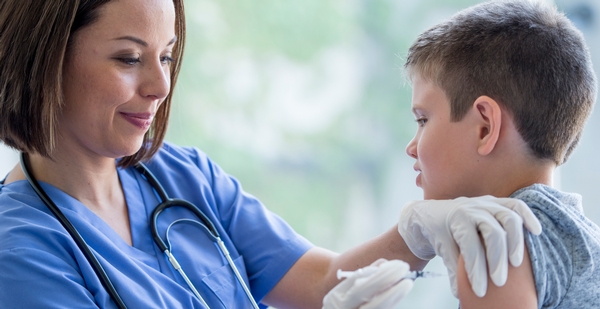 Immunizations for Children
To help Tulare County parents make sure their children get all the immunizations (shots) they need and at the right ages, the Immunization Program provides vaccines to children whose parents or guardians cannot afford them. This helps ensure that all children have a better chance of getting their recommended vaccinations on schedule. These vaccines protect babies, young children, and adolescents from preventable diseases.

Shots are available for those who have no health insurance, have Medi-Cal, or whose insurance does not cover immunizations. Please call for information about these low-cost immunizations.

Immunizations for Adults
We provide vaccinations to individuals who are traveling abroad or have school, work, or immigration requirements.
Related Documents & Links