Public Health Emergency Preparedness (PHEP)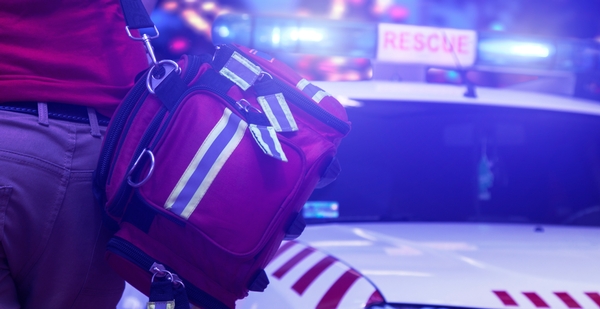 PHEP plays a vital role in emergency preparedness. The program focuses on preparing for and responding to events that pose a substantial risk to the health of the county's residents, including public health threats and other emergencies.
Public health emergencies include acts of bioterrorism and disease outbreaks. They can also include accidents such as radiation releases and chemical spills that threaten the safety of our food, drinking water, or air, and natural disasters, like earthquakes, wildfires, floods, or extreme heat.
After major disasters, public health workers are often called upon to participate in a coordinated response and to protect residents from disease outbreaks and other hazards due to contaminated food and water, chemical releases, insect-borne diseases, and unmet medical needs.
Through extensive planning, exercises, community education, and training, PHEP ensures that the county's first responders and health care system are prepared to respond to public health emergencies in an effective and coordinated manner.
Efforts include coordinating with "front line" agencies such as hospitals, clinics, the Office of Emergency Services (http://tularecounty.ca.gov/oes/), Emergency Medical Services (EMS), and other county agencies and organizations.
The PHEP program also coordinates the Medical Reserve Corps (MRC) units in Tulare County, including Porterville, Tulare, and Visalia. The MRC organizes and trains community volunteers to support a public health emergency response.
Related Documents & Links