Tobacco Prevention Program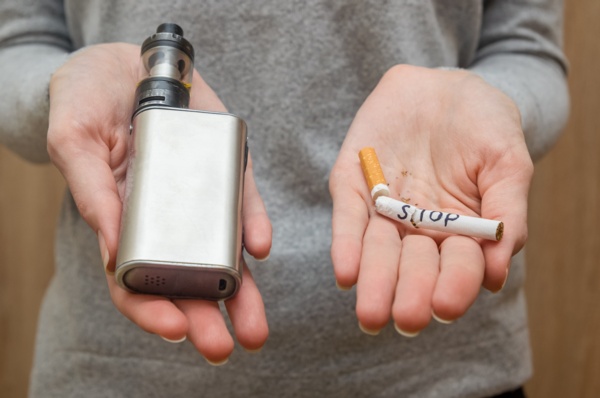 Did you know that tobacco is the single most preventable cause of death in the nation?
The Tulare County Tobacco Prevention Program (TCTPP) is dedicated to reducing tobacco/nicotine use and protecting our residents from the harmful effects of secondhand and third hand (residual nicotine) smoke in Tulare County.
Our Goals
TCTPP has three program goals, or initiatives, that will help create a tobacco-free future.
Establish a comprehensive tobacco retailer licensing (TRL) ordinance to ensure compliance with local business standards, reduce youth access to tobacco, and limit the negative public health effects associated with tobacco use.
Work towards engaging and expanding the Tulare County Tobacco-Free Coalition, an adult coalition dedicated to protecting and preserving the health of Tulare County residents from the harmful effects of tobacco, tobacco smoke, e-cigarettes, and similar products.
Strive to transform tobacco-related norms at colleges, trade/vocational/technical schools through the adoption and implementation of tobacco –free campuses.

2020 Slick Rock PSA Winner

The Slick Rock Student Film Festival was launched in 2002 by the Visalia Unified School District with the support of many community and technology partners, and the Tulare County Office of Education is carrying on the tradition.

The Project engages students in a positive and rewarding activity while fostering their creativity. The competition requires students to produce a video public service announcement relevant to the local community. The following video was a winner in the Middle School & High School (MSHS) Category.

Related Documents & Links