Tulare County Medical Services (TCMS)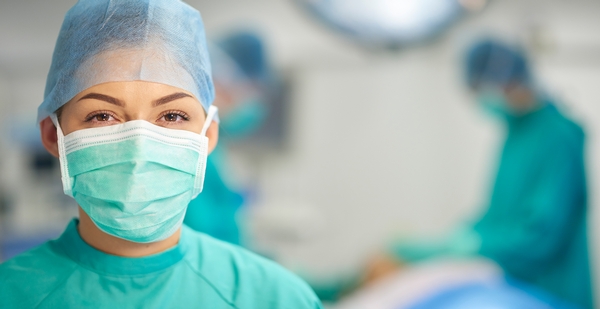 If you need health care but have no medical insurance coverage, the TCMS program may be able to help you.
The TCMS program helps pay for medical care for Tulare County residents with low income who are uninsured, do not qualify for the Medi-Cal program, and are unable to pay their medical expenses on their own.
If you are currently ill and need to see a doctor right away, you may apply for the TCMS program at one of our Tulare County health care centers.

Related Documents & Links