California Children's Services (CCS)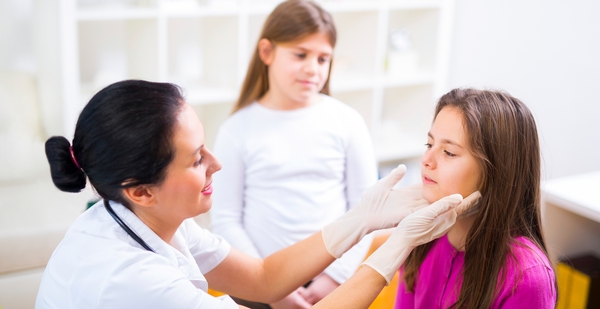 The California Children's Services program assists families when they are unable to pay for their child's medical needs and if they have a qualifying medical condition. The presence of certain diseases, physical limitations, or chronic health problems may make your child eligible for coverage from CCS. Cancer, heart defects, cerebral palsy, dental disorders, and problems associated with premature births are just a few of the debilitating illnesses we cover.
To be eligible for participation in the CCS program, children must be under 21 years old, be residents of Tulare County, and meet certain income requirements.
Related Documents & Links