Communicable Disease and Other Required Reporting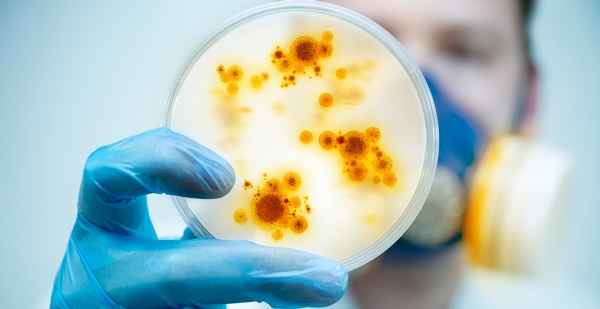 Under the California Code of Regulations, Title 17 (Section 2500), public health professionals, medical providers, and others are mandated to report approximately 85 diseases or conditions to their local health department. Additionally, anyone in charge of any type of school is required to report these diseases (Section 2508), as are laboratories (Section 2505).

According to 2500(a)(14) "Health care provider" means a physician or surgeon, veterinarian, podiatrist, nurse practitioner, physician assistant, registered nurse, nurse-midwife, school nurse, infection control practitioner, medical examiner, coroner, or a dentist.

Objectives of Surveillance:
To protect the health of the public
To determine the extent of illness within the community
To evaluate the risk of transmission
To intervene rapidly when appropriate
What is Reportable?
The current list may be found in the List of Reportable Diseases (Section 2500). Failure to report conditions in accordance with time requirements may result in increased transmission of disease in the community, as well as being a misdemeanor punishable by fine and/or incarceration, and is a citable offense by the Medical Board of California.
Related Documents & Links