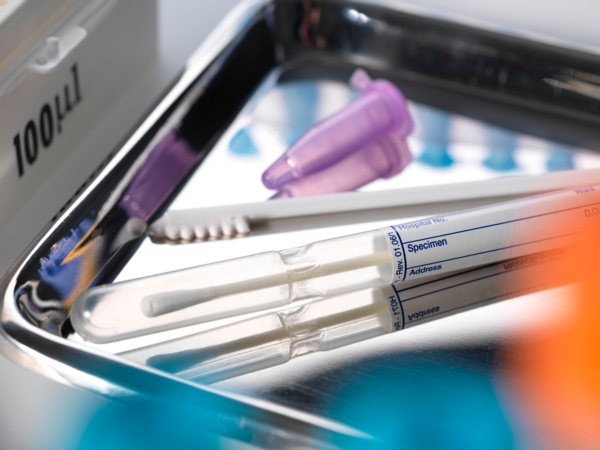 The HIV/AIDS Prevention and Education program provides education to community alcohol and drug rehabilitation groups to help prevent the spread of this disease. Staff can answer questions about HIV/AIDS diagnosis, treatment, and prevention. The Tulare County HIV program offers anonymous and confidential, rapid HIV testing. All it takes is an oral swab and about 20 minutes.
STDs (Sexually Transmitted Diseases) are infections that people usually get by having sex with someone who already has one. Some STDs can be treated and cured with antibiotics, but others cannot be cured. Treatment makes them easier to live with.
Anyone can get an STD. It has nothing to do with how "clean" someone is or how the person dresses or acts. Most people who get an STD, including HIV, are not aware that the person they are having sex with has this type of infection.
STD Program Management and Collaboration Project
In collaboration with Altura Centers for Health and The Source LGBT+, Tulare County Public Health is committed to conducting activities to prevent Sexually Transmitted Diseases (STDs). The collaborative approach aims to conduct syphilis rapid testing in rural communities and target populations disproportionally affected by syphilis (people who can become pregnant, men who have sex with men, and Latinx). As well, the partnership aims to educate community members about STDs, including prevention and the importance of testing. The collaboration between Altura Centers for Health, The Source LGBT+, and Tulare County Public Health will provide resources and education to community members to access reproductive health services in Tulare County.
Links:
https://altura.org/std-screening/
Contact our office for more information.
Please refer to the Communicable Disease and other Required Reporting page for HIV/AIDS reporting of cases.
Related Documents and Links
Click this link for additional information and resources from the CDC
Click this link for additional Teen Sources