Child Welfare Services Family Advocate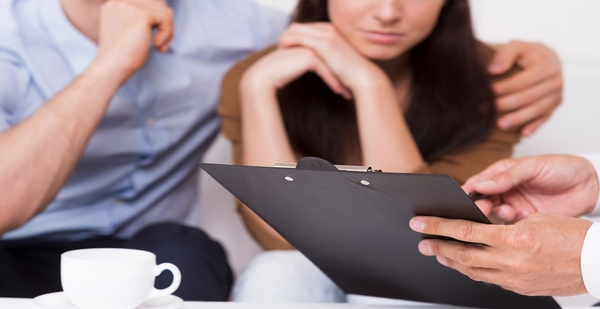 The Child Welfare Services (CWS) Family Advocate provides assistance to families involved in the CWS system. This may include birth parents, children, relatives, and resource families. The CWS Family Advocate provides support and answers questions about CWS and the Juvenile Court process.
Further services may include:
Addressing concerns and complaints from biological and resource families regarding CWS
Advocating for families and facilitating improved communication with CWS staff and service providers
Thoroughly explaining the CWS and Juvenile Court Process as well as staff roles in it
Encouraging and promoting family participation in case planning and case decision-making
Answering questions regarding CWS policies and procedures
Providing resources as needed
If you have a problem and/or issue regarding your case, discuss it with your assigned social worker or the worker's supervisor or manager; if the problem continues, contact the Family Advocate.