Rob Stewart, Fiscal Operations Branch Director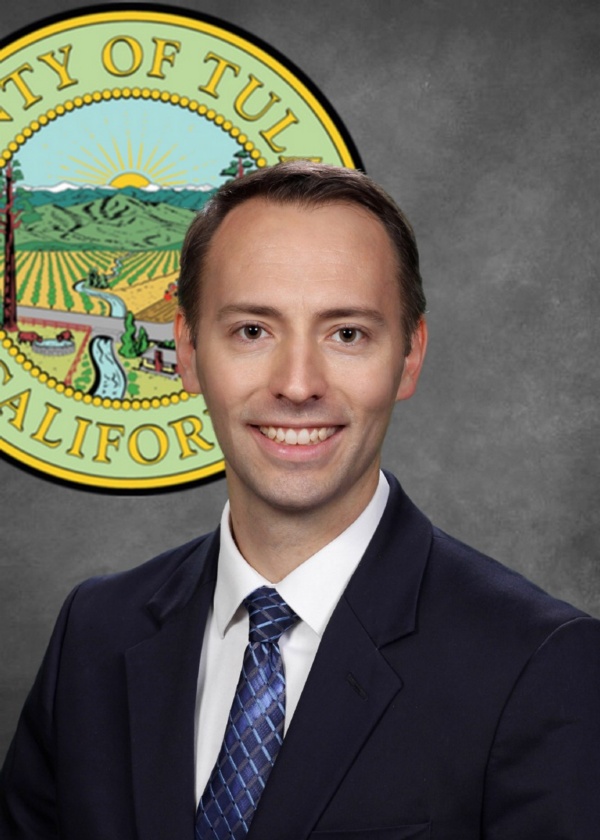 Rob Stewart is HHSA's Director of Fiscal Operations. In this role, Rob is responsible for financial functions such as preparing and monitoring the Agency's annual budget, as well as overseeing accounting, accounts payable, accounts receivable, and billing units.
Rob also oversees the Animal Services Division, Facilities Unit, Contracts Unit, and the Compliance & Privacy Program, and coordinates technology projects and other administrative activities in the Agency. He has worked at HHSA for nine years and previously worked at the Health Federation of Philadelphia.
He is a member of the Government Finance Officers Association and holds a Certified in Public Health (CPH) credential from the National Board of Public Health Examiners.
Rob holds a bachelor's degree in nutritional science from Brigham Young University and a master's degree in public health from Drexel University, specializing in health care financing, management, and policy. He also completed Executive Education on Shaping Health Care Delivery Policy at the Harvard University Kennedy School of Government.