Dr. Natalie Bolin, Mental Health Branch Director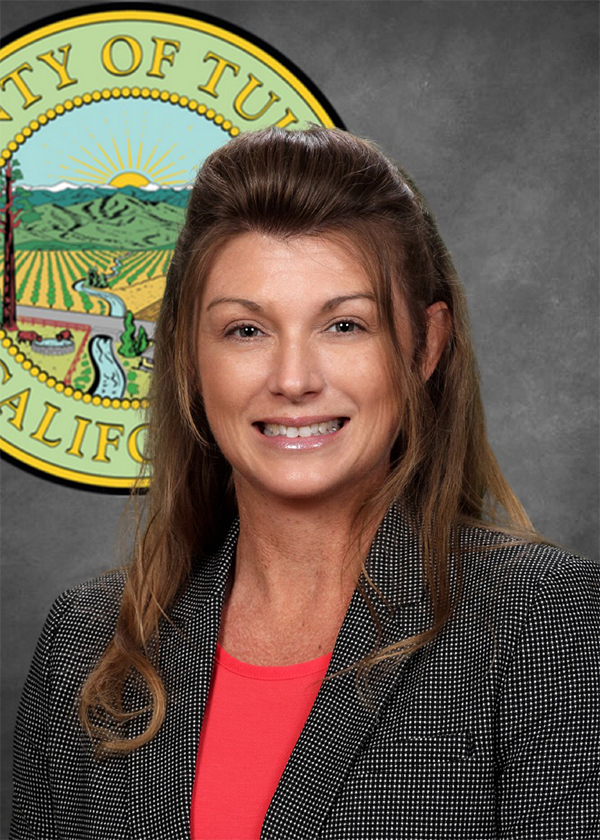 Natalie has worked in multiple positions in the Health & Human Services Agency for over 19 years. She has held various positions in Child Welfare Services, including a leadership role as Division Manager. Natalie currently serves as Deputy Director of Clinical Services in the Mental Health Branch and is an Adjunct Faculty for Fresno Pacific University, focusing her teaching on Social Work, Urban and Social Policy, and Abnormal Psychology.
Natalie has a master's degree in Social Work from California State University, Fresno, and is a Licensed Clinical Social Worker. She holds a doctoral degree in Social Work from the University of Southern California.
Natalie's expertise includes budget management, contract management, strategic planning, community partnerships, and policy and procedure implementation. Her clinical knowledge and commitment to public service will continue to serve the Agency well.