COVID-19 Guidance for Dentists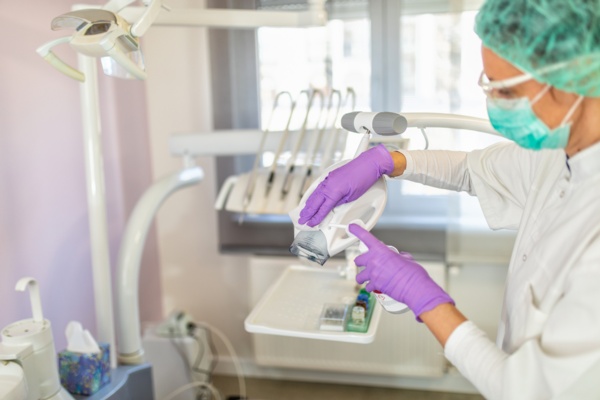 Supplementary information provided on dental health and oral hygiene recommendations is provided.
This guidance is based on what is currently known about the transmission and severity of coronavirus disease 2019 (COVID-19) and the implications for dental practice. The California Department of Public Health (CDPH) will update this guidance as additional information becomes available.