Women, Infants & Children (WIC)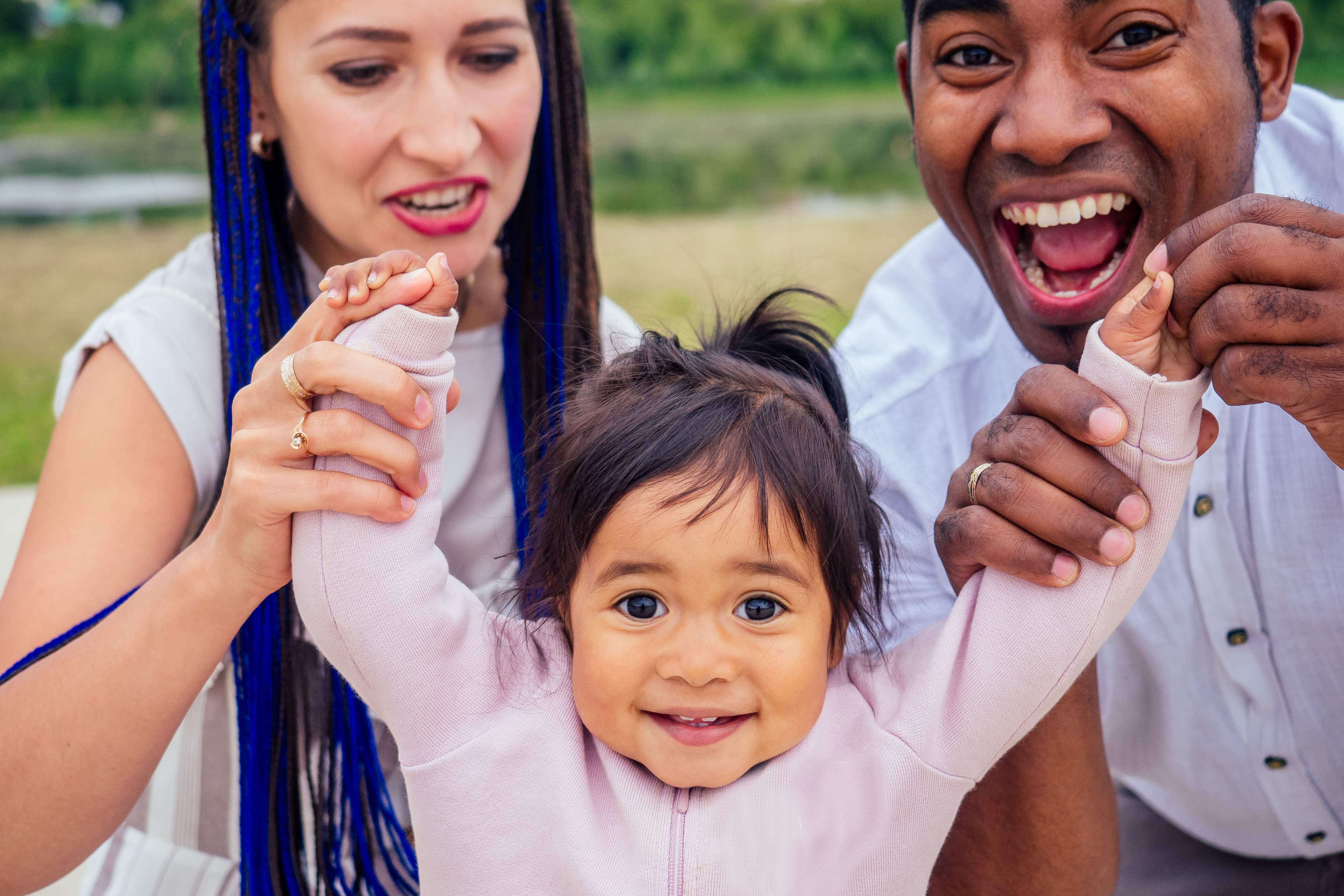 If you are pregnant, have just had a baby, are breastfeeding, or have a child under the age of five, and you meet the income guidelines, you might be eligible for the Women, Infants & Children program (commonly referred to as WIC). Families with children under five who were previously on Healthy Families and now have Medi-Cal may be eligible for WIC.
WIC is designed to help pregnant women, new mothers, and young children eat well and stay healthy. WIC provides nutrition education, breastfeeding support, and referrals to health care and social services. The WIC card can be used to buy nutritious foods at many local stores. Online nutrition education is also available.
There are nine WIC sites in Tulare County. With one call to the WIC toll-free number, you can find the location nearest to you, get information on WIC programs and services, and speak to friendly staff members who can answer your questions. For a list of frequent questions and answers, see the links below.
The foods provided through WIC are good sources for essential nutrients. Participation in the WIC program can improve your family's health and help you make healthy lifestyle changes.
Related Documents & Links