Task Force on Homelessness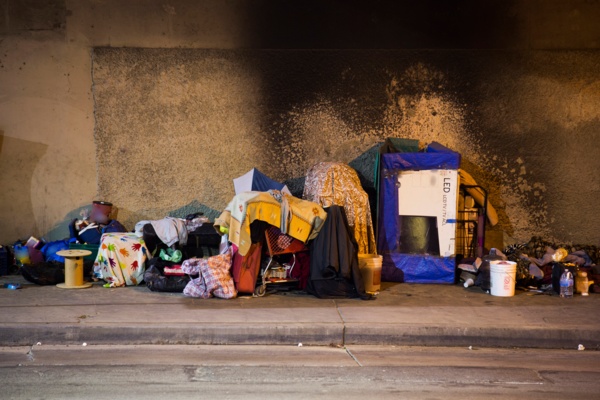 The purpose of the Tulare County Task Force on Homelessness is to advise and assist the Tulare County Health & Human Services Agency in the Agency's efforts to address homelessness issues affecting the community and to report to the Tulare County Board of Supervisors on a periodic basis.
The Task Force is focused on identifying, developing, and implementing innovative strategies. It is intended to serve as the platform for coordinating existing local services and programs for homeless populations, leading to an increase in service-delivery efficiency and an overall reduction of homelessness in Tulare County.
Homeless Task Force Members (as of June 1, 2023)