WIC Infant Formula Shortage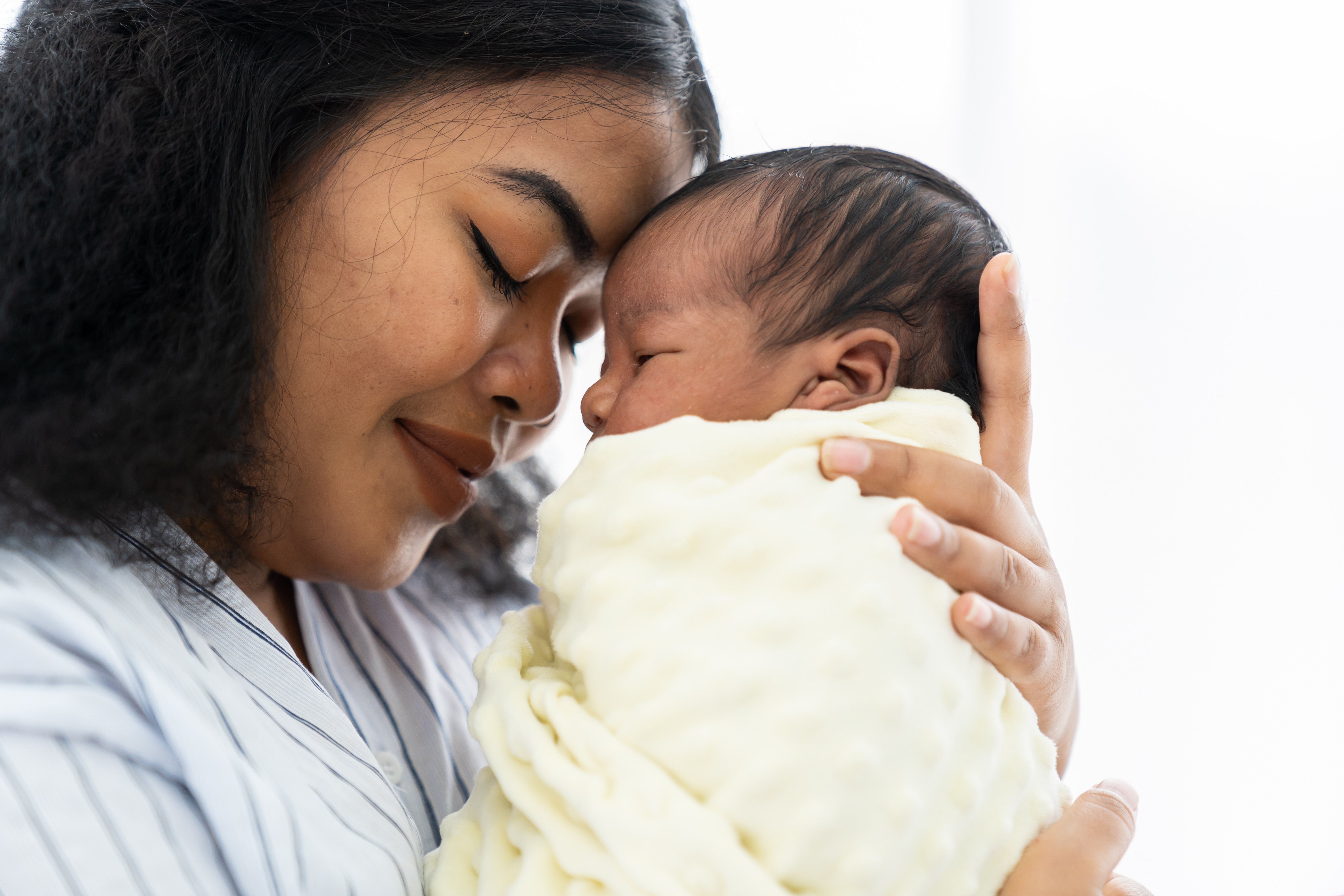 The Tulare County Women, Infants, and Children Program (TC WIC) is aware of the formula shortage and understands the significant impact on our community members. As of Tuesday, May 31, CDPH/WIC reached an agreement with Mead Johnson (Enfamil brands), the California WIC program formula contractor, to authorize additional non-contract brands of infant formula temporarily during the national formula shortage crisis. WIC families may purchase an alternate brand of formula with their WIC benefits when they are unable to purchase their regular Enfamil contract formula. The lists detailing the expanded temporary formula options will be available on the MyFamily website and via the California WIC App.
The Tulare County WIC staff are referring patients to talk with their health care providers (HCPs) to learn which formula their doctor recommends. The CDPH/WIC and the American Academy of Pediatrics are collaborating to provide recommendations around what to do if there is no formula and will address this from a harm-reduction standpoint. Please note that TC WIC does not distribute formula from our offices.
For the most up-to-date information and resources about WIC and Formula Shortages and Formula Lists, visit MyFamily WIC, CDPH Infant Formula, and Information for Families about Infant Formula. Tulare County residents can also call 2-1-1 to get connected to resources for families needing baby formula.
Additionally, the California Department of Public Health (CDPH) is recommending:
Call the store directly and ask if the formula you need is available or when they will get some.
Families on WIC should use formula benefits early. You may have to make more trips to the store, and the store may limit the number of cans bought at one time.
Ask WIC or a health care provider for guidance on other formulas you could use.
HHSA's Public Health WIC Director, Sarah Smith, spoke with 1067 KJUG Country Mornings with Cody Carlson to discuss the current shortage of baby formula and provide families with some advice and helpful tips.
Related Documents & Links