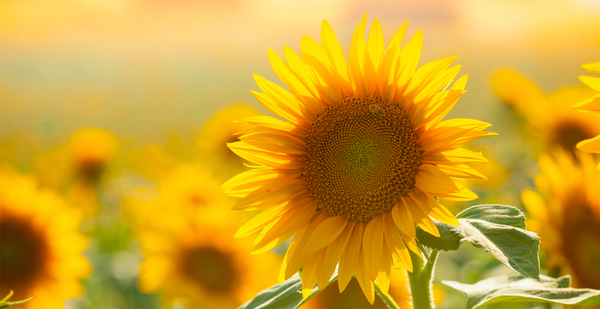 Tulare County Mental Health

24-Hour Crisis and Access Lines
Mental Health Crisis Line: 1-800-320-1616
Substance Use Disorder Access Line: 1-866-732-4114
Problem Resolution (Grievances and Appeals)
Mental Health: 1-800-500-4465
Substance Use Disorder: 1-833-433-4988
Although it's a preventable public health problem, suicide has touched many of us in one way or another.
Raising awareness of symptoms and warning signs of suicidal behavior can save lives. In educating our communities about suicide prevention, we can reduce risk factors for suicide.
We can develop a community committed to reducing the number of attempted and successful suicides by providing prevention resources, supporting and enhancing prevention programs, and monitoring and researching problems.
Related Documents and Links