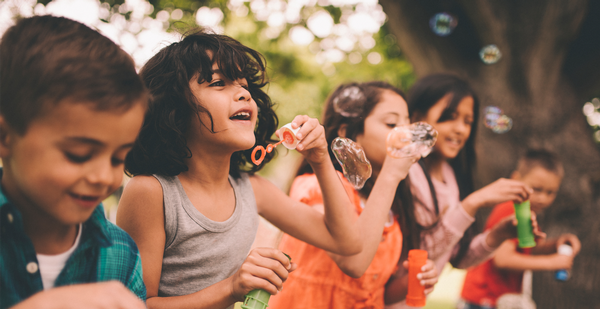 Tulare County Mental Health

24-Hour Crisis and Access Lines
Mental Health Crisis Line: 1-800-320-1616
Substance Use Disorder Access Line: 1-866-732-4114
Problem Resolution (Grievances and Appeals)
Mental Health: 1-800-500-4465
Substance Use Disorder: 1-833-433-4988
The Special Friends program helps children in kindergarten through third grade get a good start in school. The program enhances the educational experience and personal development of children who may be having difficulty adjusting to school. A prevention and early intervention program, it supports the student's social adjustment. Oftentimes children may display signs of:
Shyness
Being easily distracted
Low self-confidence
Aggression or "acting out"
Having experienced a significant or traumatic life event
Trained staff at primary schools are able to support students through non-directive play. With parents' permission, program staff conduct one-on-one play sessions that foster self-confidence and positive self-esteem. Children grow socially and emotionally, become more effective learners, and get along more successfully with their peers in school.
The program also provides education to parents and teachers regarding social adjustment and effective ways to support their children.

Related Documents and Links
No matching content found.