Parent-Child Interaction Therapy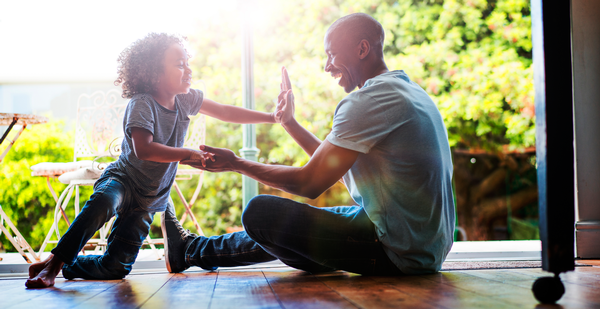 Tulare County Mental Health

24-Hour Crisis and Access Lines
Mental Health Crisis Line: 1-800-320-1616
Substance Use Disorder Access Line: 1-866-732-4114
Problem Resolution (Grievances and Appeals)
Mental Health: 1-800-500-4465
Substance Use Disorder: 1-833-433-4988
Do you have trouble "connecting" or communicating with a child between the ages of 2 and 7 who has problems with anger, throws tantrums, talks back, and refuses to follow directions? Is your child's bad behavior causing you concern? When a child constantly responds to us with defiance and hostility, it's easy to become frustrated—and exhausted. If this sounds like your household, the Parent-Child Interaction Therapy program may be able to help.
Whether you are a parent, foster parent, or guardian, Parent-Child Interaction Therapy emphasizes the relationship between you and your child. Working together, both parent and child learn new ways of interacting, and parents (or other caregivers) learn more effective discipline techniques. Learning new skills will help you provide the type of support, guidance, and nurturing your child requires, while also helping you to develop a stronger bond/connection with your child.
Related Documents and Links
No matching content found.