Mental Health Problem Resolution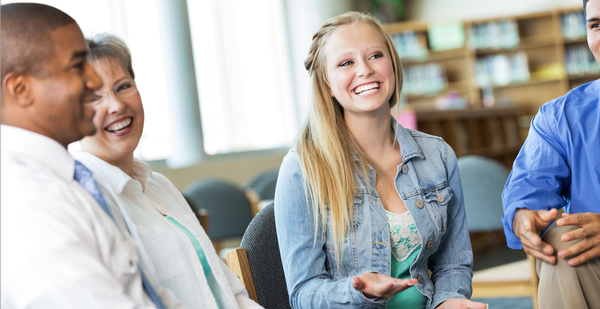 Tulare County Mental Health

24-Hour Crisis and Access Lines
Mental Health Crisis Line: 1-800-320-1616
Substance Use Disorder Access Line: 1-866-732-4114
Problem Resolution (Grievances and Appeals)
Mental Health: 1-800-500-4465
Substance Use Disorder: 1-833-433-4988
The Tulare County Mental Health programs strive to provide excellent services to all consumers of mental health services. When you, as a client or family member of a client, are not satisfied with services being provided, we will work to resolve any problems or concerns you may have.
You have the right to report a complaint, or grievance, or request an appeal, by submitting certain forms to the Problem Resolution Coordinator—a licensed clinician who will coordinate the investigation of your grievance.
When an appeal is received, a second opinion will be requested in regard to the services in question and, in the meantime, the client may request to keep receiving his or her current services.
Related Documents and Links