Mental Health Patients' Rights Advocate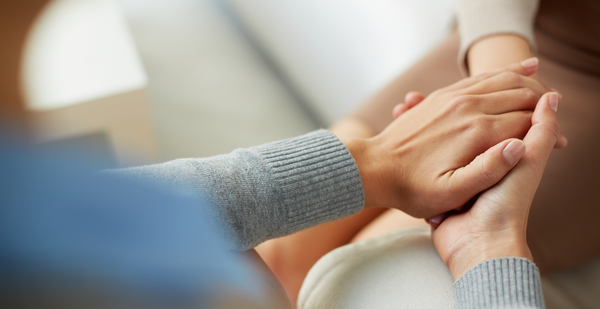 Tulare County Mental Health

24-Hour Crisis and Access Lines
Mental Health Crisis Line: 1-800-320-1616
Substance Use Disorder Access Line: 1-866-732-4114
Problem Resolution (Grievances and Appeals)
Mental Health: 1-800-500-4465
Substance Use Disorder: 1-833-433-4988
What do you do when you have concerns about your mental illness treatment plan while in a Mental Health Hospital? A good option is to contact the Patients' Rights Advocate. Your local Patients' Rights Advocate is available to help you express your concerns and to provide information so that you can make the best decisions about your care.
The advocate will not form an opinion about your concerns but, rather, will help you to communicate those concerns to the treatment team and provide support during your hospital stay. In order to help you express your wishes, the advocate spends time with you to make sure he or she understands your point of view.
Related Documents and Links
No matching content found.