Mental Health Crisis Line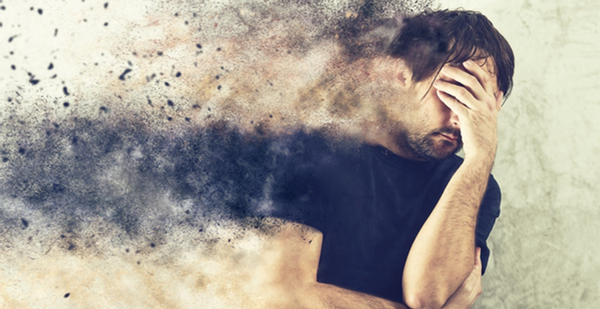 Tulare County Mental Health

24-Hour Crisis and Access Lines
Mental Health Crisis Line: 1-800-320-1616
Substance Use Disorder Access Line: 1-866-732-4114
Problem Resolution (Grievances and Appeals)
Mental Health: 1-800-500-4465
Substance Use Disorder: 1-833-433-4988
If you see that an individual's behavior could pose a danger to himself or others, or who needs emergency help, please call 911. Ask for an officer trained in mental health crisis intervention.

Our Crisis Line provides a resource for individuals (and their families and friends) with mental illness and those considering suicide.

If you are not sure whether professional help is needed for the behaviors you are observing or experiencing, our specially trained staff can help you make that decision. If you think someone needs help, a member of our emergency team can perform an assessment at your location and determine how to help the person in crisis.
Related Documents and Links
No matching content found.