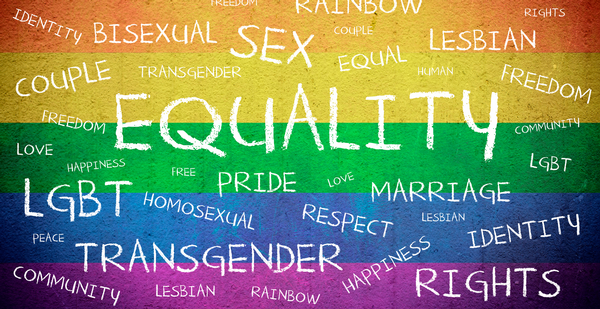 Tulare County Mental Health

24-Hour Crisis and Access Lines
Mental Health Crisis Line: 1-800-320-1616
Substance Use Disorder Access Line: 1-866-732-4114
Problem Resolution (Grievances and Appeals)
Mental Health: 1-800-500-4465
Substance Use Disorder: 1-833-433-4988
Every day, The Trevor Project saves young lives through its free and confidential lifeline, in-school workshops, educational materials, online resources, and advocacy. The program promotes acceptance of LGBTQ youth and promotes mental health and self-esteem. The Trevor Project also provides information and referrals to available resources for the community.

The Trevor Project provides Lifeguard Workshops in order to educate participants about youth suicide prevention and LGBTQ-specific lifesaving strategies. Custom training related to youth suicide prevention for businesses, community groups, and faith-based organizations are available upon request.

Locally, The Trevor Project interfaces with resources such as PFLAG, Pride Lions, and Gay-Straight Alliance clubs.
Related Documents and Links