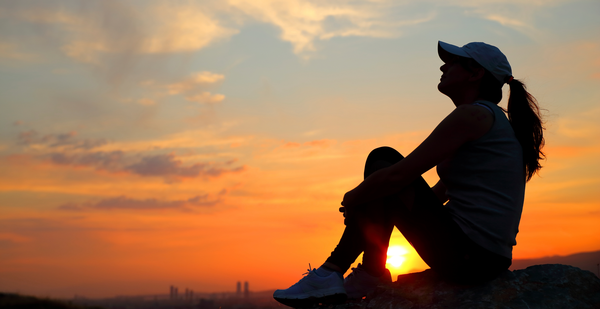 Tulare County Mental Health

24-Hour Crisis and Access Lines
Mental Health Crisis Line: 1-800-320-1616
Substance Use Disorder Access Line: 1-866-732-4114
Problem Resolution (Grievances and Appeals)
Mental Health: 1-800-500-4465
Substance Use Disorder: 1-833-433-4988
When you need to talk to someone about your anxieties or concerns, try the Tulare County Warm Line. Are you, or is someone you know, experiencing any of the following?
Anxiety or loneliness
Family or relationship difficulties
Symptoms of mental illness
Loss of a job
Health concerns
Physical abuse
Alcohol or drug abuse
Depression
The Warm Line is a number you can call when you need to speak with someone who will listen to your concerns without judgment or criticism. It is a peer-to-peer telephone support service that is staffed by people who have experienced the same kinds of issues a caller might have.
Staff are bilingual English-Spanish and are there to assist by listening, encouraging, and being supportive. The Warm Line also provides information and contacts for a variety of other services, such as mental health, housing, public health, or employment, and can refer callers to more intensive services with other agencies.
Your call is anonymous and confidential. And it's toll-free.
This is not a crisis line but a support line. If you are experiencing a mental health crisis and have thoughts of harming yourself or others, call 911.
Related Documents and Links
Click this link to check out the Warm Line on Facebook!