Children of Promise Project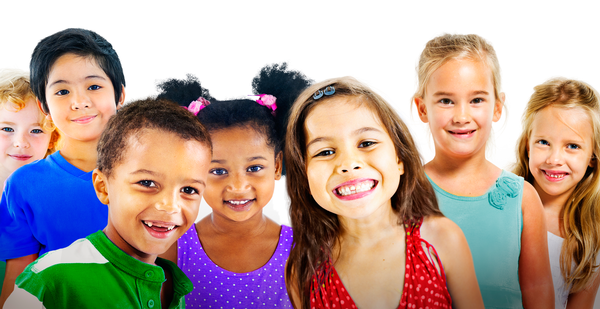 Tulare County Mental Health

24-Hour Crisis and Access Lines
Mental Health Crisis Line: 1-800-320-1616
Substance Use Disorder Access Line: 1-866-732-4114
Problem Resolution (Grievances and Appeals)
Mental Health: 1-800-500-4465
Substance Use Disorder: 1-833-433-4988
Improving grades and attendance, managing emotional ups and downs, and remaining or becoming drug-free are challenges often faced by youth and adolescents. The Children of Promise project helps middle and high school-aged children overcome these challenges and get their lives on track for success.
With the support of caring adults in their lives and a positive peer group, these youth can learn skills to help them set and achieve goals that lead to better academic achievement, mood management, and drug avoidance.
Students who have participated in this project have reported increased:
Belief that alcohol and other drugs are bad for them
Ability to manage their anger and control unhelpful or hurtful thoughts
Positive feelings about themselves, feeling more capable and in control
Ability to make decisions
Positive connections to teachers and the school
And decreased…
Feelings of depression or sadness
Feelings of hopelessness or helplessness
Services are also available to help parents learn how to be more supportive and encouraging to their children.
Related Documents and Links
No matching content found.