Alcohol & Other Drug (AOD) Prevention, Treatment & Recovery Services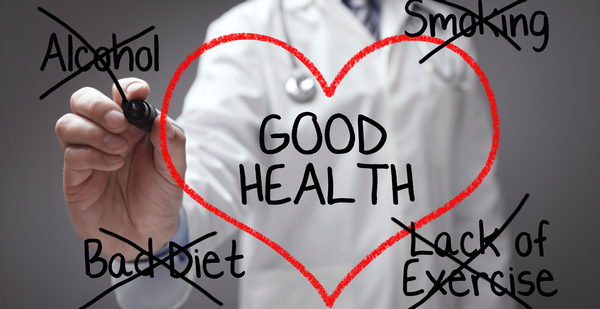 Tulare County Mental Health

24-Hour Crisis and Access Lines
Mental Health Crisis Line: 1-800-320-1616
Substance Use Disorder Access Line: 1-866-732-4114
Problem Resolution (Grievances and Appeals)
Mental Health: 1-800-500-4465
Substance Use Disorder: 1-833-433-4988
Tulare County Alcohol and Other Drug (AOD) treatment programs are dedicated to serving the residents and families of Tulare County who experience the effects of substance use disorders. Services include outpatient and residential treatment for men and women provided by certified alcohol and other drug treatment specialists.
AOD's prevention services include perinatal outreach programs for pregnant and/or parenting women impacted by substance use. Referrals may be made to mental health, public health, and other social services.
Walk in or schedule an appointment at your convenience.
Related Documents and Links