Community Health Center Board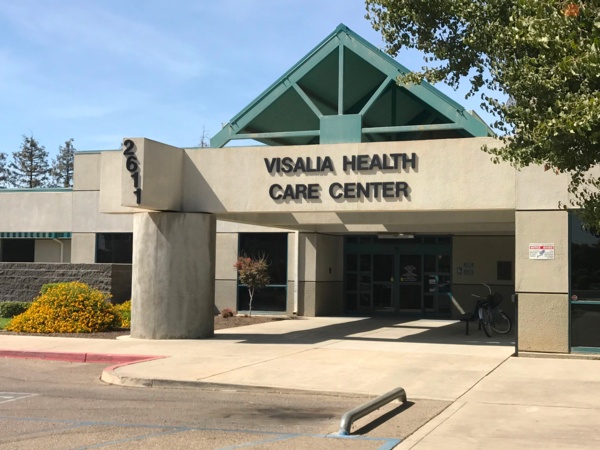 The Tulare County Community Health Center Board (CHCB) meets monthly to discuss issues and policies regarding the quality and accessibility of services provided by the County health clinics. The purpose of the CHCB is to act in conjunction with the Board of Supervisors as the governing body of any and all health care clinics operated by the County of Tulare and designated as Federally Qualified Health Centers.
The Tulare County Community Health Center Board convenes at noon the fourth Wednesday of every month at the Visalia Health Care Center located at 2611 N. Dinuba, Visalia, CA 93291.
In compliance with the Americans with Disabilities Act, if you need assistance to participate in this meeting please call (559) 624-8480. Public documents related to the items on the Community Health Center Board agendas may be reviewed at the reception counter in the lobby of Tulare County Government Plaza located at 5957 S. Mooney Boulevard, Visalia CA 93277.