Temporary Change: TulareWORKs Lobby/Phone Business Hours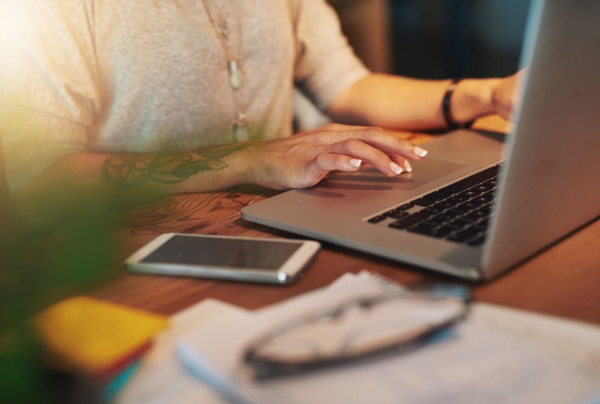 Due to a statewide change in our eligibility system, TulareWORKs has temporarily changed their lobby and phone business hours starting January 30, 2023 through March 24, 2023. Business hours will be Monday through Friday from 10:00 am to 4:00 pm. If you have an immediate need or a request for emergency benefits, you can still visit one of the TulareWORKs offices from 8:00–10:00 a.m. and 4:00–5:00 p.m.
You can also access the following options for services:
Visit www.mybenefitscalwin.org to apply for benefits, upload documents, or get case information.
Go to www.getcalfresh.org to apply for CalFresh.
Call 877-328-9677 for EBT inquiries, report lost, stolen or replacement card, change pin number or check benefit balance.