Local Non-Profits Encouraged to Apply for COVID Recovery Funds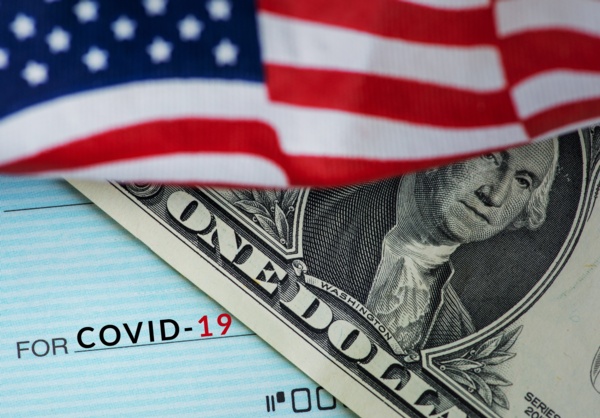 It is highly recommended that all applying organizations review the eligibility criteria prior to beginning their application.
The County of Tulare invites local non-profit organizations to apply for one-time State and Local Fiscal Recovery Funds (SLFRF) for eligible project activities or programs that help Tulare County residents and the community respond to and recover from the COVID-19 pandemic and public health emergency.
The application period is now open and will remain open for 30 calendar days, closing on October 12, 2022, at 5:00 p.m.
Earlier this year, on July 26, the Tulare County Board of Supervisors allocated approximately $1 million dollars of its SLFRF for eligible local non-profit organizations that serve the residents of Tulare County. Eligible Non-Profit Organizations must have served the community throughout the duration of the COVID-19 Pandemic within the time period of March 4, 2020 to June 15, 2021. In addition, proposals must also fall within one or more of the following general categories:1) Support Public Health/Address Negative Economic Impacts; 2) Premium Pay for Essential Workers.
County officials have designated the Tulare County Health & Human Services Agency to implement this latest American Rescue Plan Act (ARPA) funding program. For any questions or assistance with the application process, organizations can contact Katarina Serna at (559) 624-8001 or by email at kserna1@tularecounty.ca.gov. The Application Form that must completed can be found at: https://forms.office.com/g/tTr5qE82Gr.
For additional information on the American Rescue Plan Act Final Recovery Plan, please visit Tulare County's ARPA webpage at: https://tularecounty.ca.gov/county/arp-and-bos-newsletter/american-rescue-plan-act-final-recovery-plan-2022/