Do You Know About CarePortal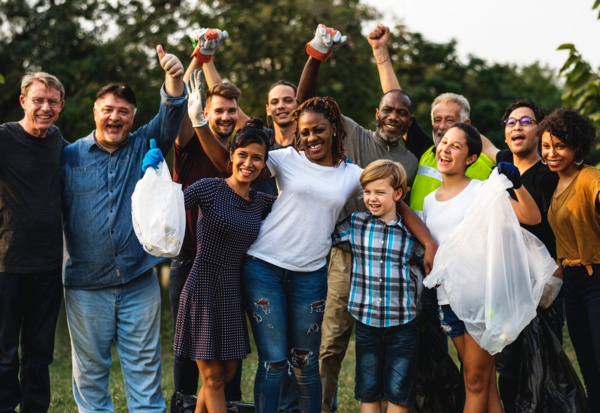 In every community, there are children and families at a point of crisis, who need help. In those same communities, there are churches and people who care and want to take action. But they need a connection point. That is where the CarePortal comes in, a place where Agency and Church collaboration come together to care for every child.
CarePortal is a technology platform that connects vulnerable children and families to people who have something to give. CWS social workers uncover the needs, and CarePortal makes local churches aware, giving them a real-time opportunity to respond.
In the past year, CarePortal has had a significant impact on the children and families served by Tulare County Child Welfare Services, improving the lives of more than 214 children in our community by meeting their needs, fulfilling over 80 requests for support, and providing an $87,088 economic impact to our community.
I
If you have problems viewing the video above, you may go to: https://www.reachinghighertc.com/careportal