COVID-19 Vaccines Now Available for Everyone Ages 6 Months and Older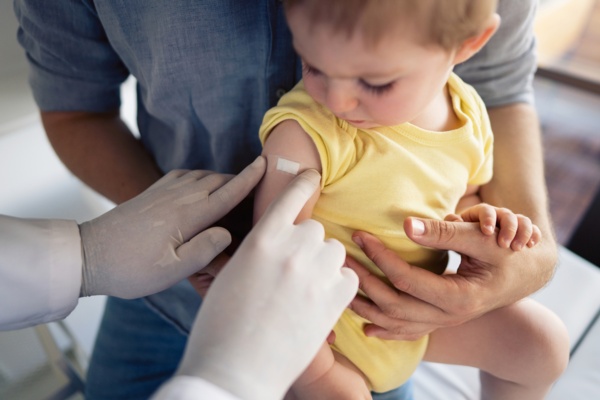 The California Department of Public Health (CDPH) is announcing that COVID-19 vaccines are now available in California for everyone ages 6 months and older. California supports the recommendation by the Western States Scientific Safety Review Workgroup, CDC, American Academy of Pediatrics, and FDA granting emergency use authorization (EUA) of the Pfizer-BioNTech and Moderna COVID-19 vaccines for children as young as 6 months.
To find a vaccine, visit myturn.ca.gov or call 1-833-422-4255. Parents can also talk to their child's health care provider or visit Vaccinate All 58 to learn more about safe and effective vaccines available for all Californians aged 6 months and older.